The lovely ladies over at
GotYA
are talking about the books they grew up with, so I thought I'd join in!
The Harry Potter books were some of the first proper novels I read by myself. They had me looking out the window on my 11th birthday, hoping for an owl.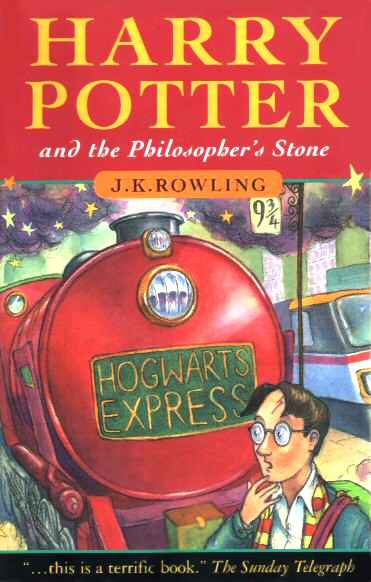 I've been a Lord of the Rings fangirl since I was about 7. I started reading the series for myself when I was 11 - after I didn't get that letter from Hogwarts. ;)
And then there's A Series of Unfortunate Events. My mom read these books to my sister and me before bed, so I'm quite fond of these books. We only made it to the sixth, but I think I'm going to have to read the rest!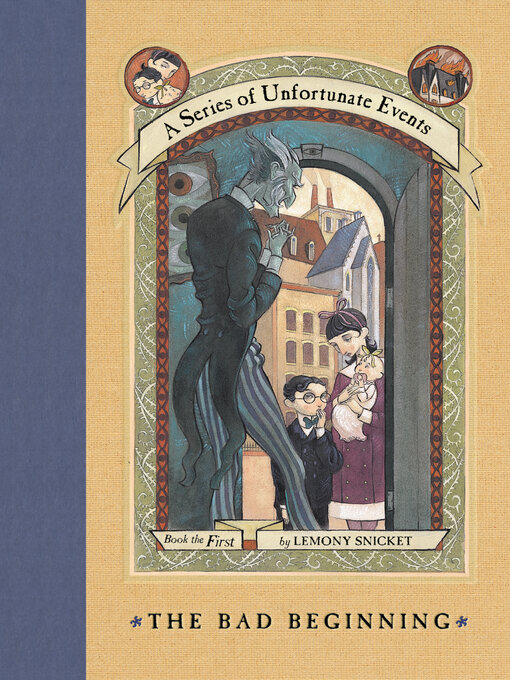 I'd also like to mention some of the picture books that preceded the chapter books.
The Berenstain Bears,
Amelia Bedelia,
and The Mitten. Lovely illustrations in this book!
And that's it for me! *scuttles off to see what books everyone else remembers*